LED LENSER T16
Sold Out $160.00
---
High-performance illumination for longer use
The Ledlenser T16 is a compact LED flashlight designed specifically for tactical use. Featuring three versatille light settings, this flashlight offers up to a dazzling 1000 lumens output and 320m beam distance, as well as an emergency hammer on the metal end cap for breaking glass. The T16 is the ultimate tactical tool that can stand up to even the most demanding of challenges.
Specifications
Weight: 529 grams
Battery Type: 8 x AA
Luminosity: MAX 1000lm - MIN 20lm
Lighting Range: Max 320m - MIN 50m
Battery Duration: MAX 180 hours - MIN 5 hours
IP Rating: IPX4 - Protection again sprays of water
Size: 181 x 47mm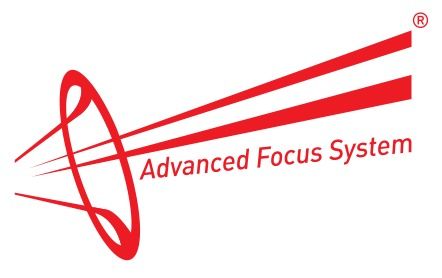 Advanced Focus System 
Traditional torch focusing systems consist of wither a lens or a reflector. Lens-based systems have the advantage of emitting a homogenouslight pattern for 
focused use, but over long distances almost 70% of the light is scattered and lost. Reflector systems perform well at long distances, but create rings and holes unsuitable for close-up use. Whether a torch is a lens system or a reflector system, luminosity claims lose validity because light output is inevitably misdirected and wasted depending on the application.
That's why LED LENSER created the Advanced Focus System. It combines the strengths of both lens and reflector into a single combined system. The result is a clear homogeneous light for close-up use, and a focused, penetrating beam for long-distance use.

Smart Light Technology (Basic)
Diverse settings call for individual light programs.
Smart Light Technology allows you to program your light functions to the task at hand. Three light functions (Boost, Power, and Low Power) are easily operated with full or half clicks, ensuring your focus will be on the job, not on your light.
LED LENSER lights are covered by the LED LENSER 5 YEAR WARRENTY
We take extraordinary measures so your LED LENSER product will give you many years of dependable service. If it doesn't, we will gladly repair or replace it, at our discretion, with one of equal or greater value under our 5-year warranty. This warranty does not cover abuse, alteration, theft, loss, or unauthorized and/or unreasonable use of your LED LENSER product. This warranty does not cover sheaths, accessories, imprinting, or color finishes. Visit www.ledlenser.com.au for more details.