The new P6.2 is slim, bright, and easy to use. When engineering this light, our aim was to enable you to get into tighter spaces with its slim design. The LED LENSER P6.2 flashlight produces an extremely bright light on just two AA batteries. It also features our Advanced Focus System™ for near-to-far viewing adjustment with just one hand.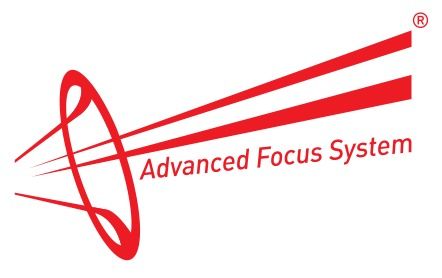 Advanced Focus System
Traditional torch focusing systems consist of wither a lens or a reflector. Lens-based systems have the advantage of emitting a homogenouslight pattern for focused use, but over long distances almost 70% of the light is scattered and lost. Reflector systems perform well at long distances, but create rings and holes unsuitable for close-up use. Whether a torch is a lens system or a reflector system, luminosity claims lose validity because light output is inevitably misdirected and wasted depending on the application.That's why LED LENSER created the Advanced Focus System. It combines the strengths of both lens and reflector into a single combined system. The result is a clear homogeneous light for close-up use, and a focused, penetrating beam for long-distance use
LED LENSER lights are covered by the LED LENSER 5 YEAR WARRENTY
We take extraordinary measures so your LED LENSER product will give you many years of dependable service. If it doesn't, we will gladly repair or replace it, at our discretion, with one of equal or greater value under our 5-year warranty. This warranty does not cover abuse, alteration, theft, loss, or unauthorized and/or unreasonable use of your LED LENSER product. This warranty does not cover sheaths, accessories, imprinting, or color finishes. Visit www.ledlenser.com.au for more details.